TEQBALL TENDER PROGRAM AND TEQBALL SPORTS DAY – FEBRUARY 2020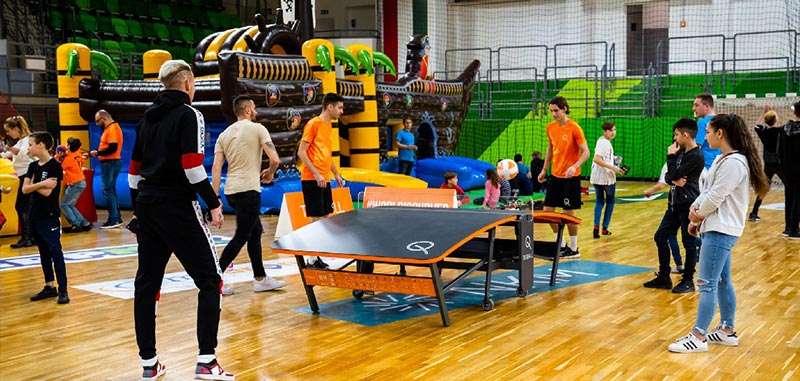 As stated in the goals of the Foundation, we are committed to expanding the sports opportunities of children living in state care and to educating them about a healthy lifestyle. In the spirit of this, our foundation announced a tender among children's homes in Budapest to win 10 Teqball tables. Thus, on February 23, 2020, the Gattyán Foundation and Teqball held a jointly organized experience day in the Elek Gyula Arena of Budapest, where we invited the winning children's homes to a busy sports day to try out the sports that can be played on the table together with the professional coaches of Teqball and the professional players of the Ferencváros football team.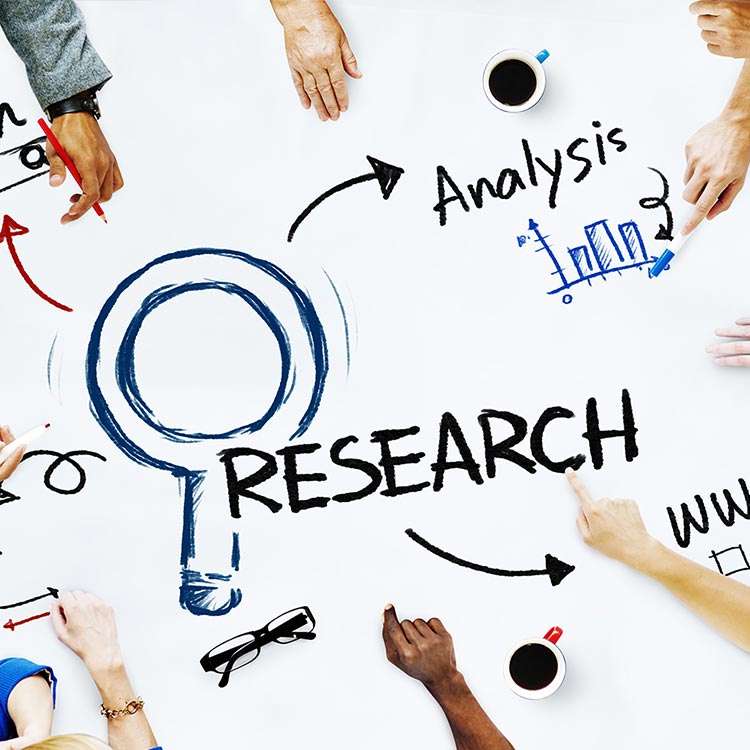 The Foundation's approach is that the basis for effective assistance is professional foundation. To facilitate this, within the framework of a national survey conducted in the years of 2020 and 2021, the Foundation mapped the educational participation of children living in children's homes, their current education, their further study plans and their vision related to learning and work.