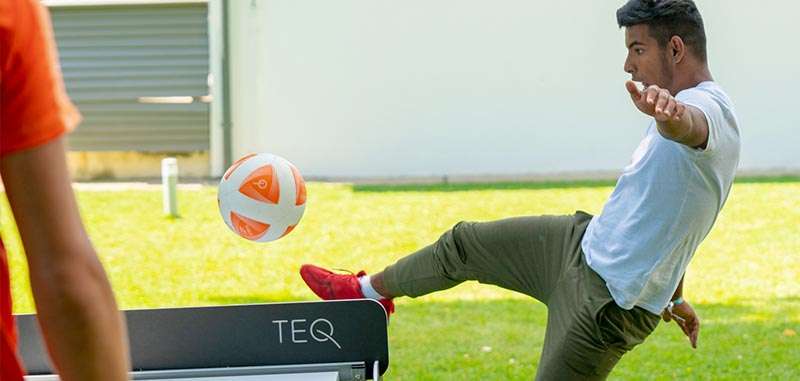 The Teqball sports innovation, owned by the company group – which is a world-famous invention of Hungarian young people – creates a great opportunity in addition to sports, community building and education for a healthy lifestyle. It is a game created from a combination of table tennis and football, in which players play soccer ball on a specially designed Teqball table. Last year, the Foundation donated 70 Teqball tables to children's homes, with the aim of promoting and boosting sports within the institution.
Continue
The 70 tables allow hundreds of children to play sports every day. The stated goal in the future is to make the Teqball game as widely known and loved as possible by children: by implementing Teqball trainings, competitions and camps that support both physical and mental health.
DONATION BY A KEY SPONSOR – JUNE 2021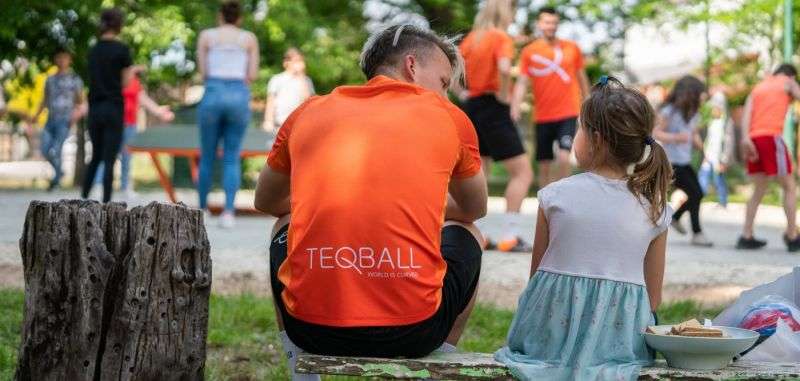 Our key sponsors make a valuable contribution to the work of our Foundation. Support can also take the form of donated product, service, or funds. Social responsibility is a noble goal, so we are always happy when we meet another partner who is cooperating and willing to help along the way.
Continue
This time, we were able to help the Gyöngyvirág Children's Home in Budapest work together to establish a Teqball court in their institution, which creates a great opportunity to play sports, build a community and educate on a healthy lifestyle.
We would like to thank Betonút Mester Kft. and Épület-Forma Kft. for their generous support and for the construction of the Teq court with their collaboration.
DONATION OF TEQBALL TABLES – APRIL 2020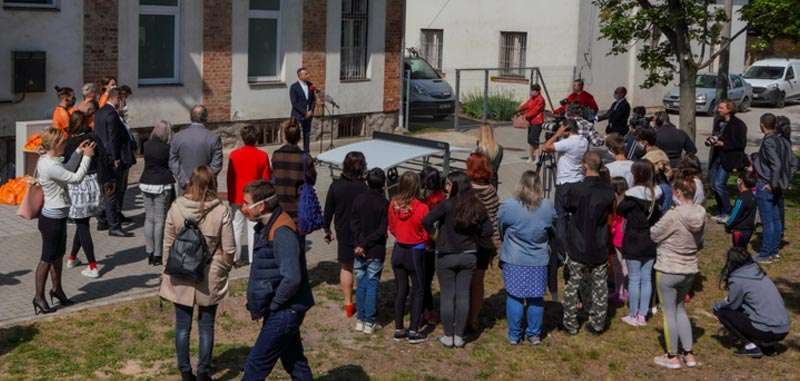 Donation of 60 Teqball tables throughout Hungary – April 2020
It is important for us that children living in children's homes have the opportunity to relax, play sports and recharge in addition to learning. That is why we delivered Teqball tables to about 60 institutions and surprised the residents with the Hungarian sports innovation. On the occasion of the first handover, György Gattyán personally taught the little ones to play Teqball.
TEQBALL TENDER PROGRAM AND TEQBALL SPORTS DAY – FEBRUARY 2020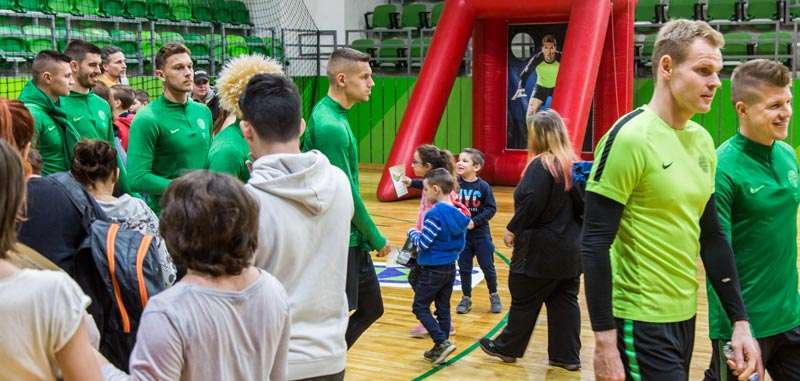 Teqball tender program and Teqball sports day – February 2020
As stated in the goals of the Foundation, we are committed to expanding the sports opportunities of children living in state care and to educating them about a healthy lifestyle. In the spirit of this, our foundation announced a tender among children's homes in Budapest to win 10 Teqball tables.
Continue
Thus, on February 23, 2020, the Gattyán Foundation and Teqball held a jointly organized experience day in the Elek Gyula Arena of Budapest, where we invited the winning children's homes to a busy sports day to try out the sports that can be played on the table together with the professional coaches of Teqball and the professional players of the Ferencváros football team.
TEQBALL SUMMER CAMP – AUGUST 2019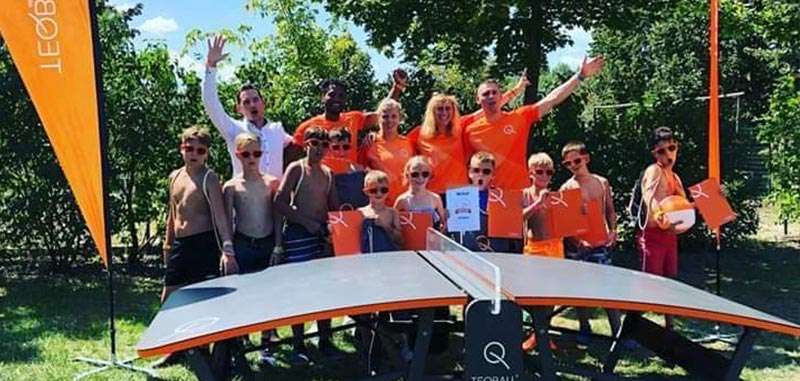 Teqball summer camp – August 2019
Thanks to our foundation, some selected – talented young people in state care – also took part in Teqball's first summer camp, organized in small numbers, at the Aquaworld in Budapest, where the children could spend an adventurous week together learning all the tricks of the sport.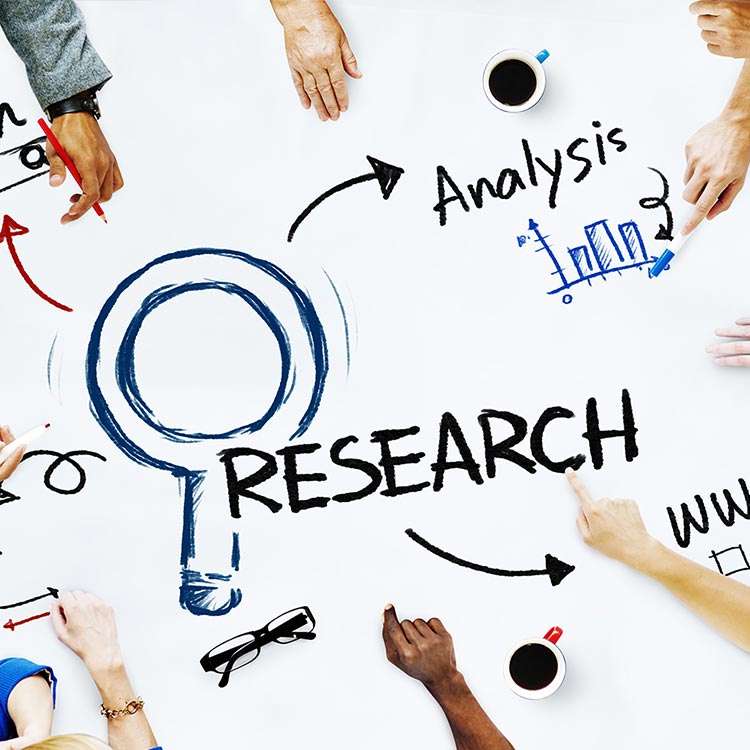 The Foundation's approach is that the basis for effective assistance is professional foundation. To facilitate this, within the framework of a national survey conducted in the years of 2020 and 2021, the Foundation mapped the educational participation of children living in children's homes, their current education, their further study plans and their vision related to learning and work.