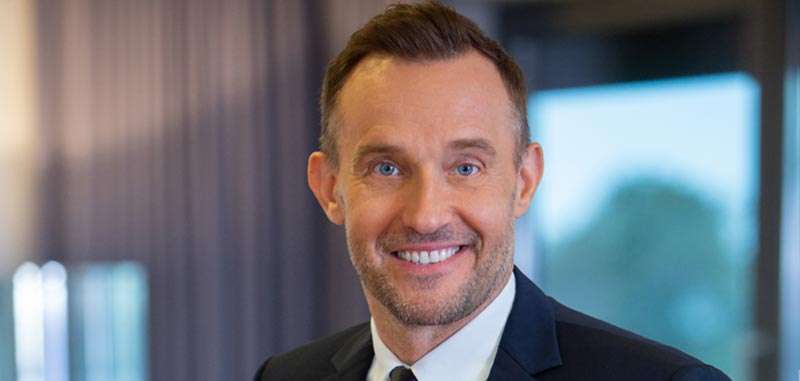 There were two main values that encouraged the establishment of the Foundation: on the one hand, to give something back to the society, and on the other hand, to do all this to create a better future by helping others.  
I come from a civic family, who made a living from manual labor. I am known by many as one of the wealthiest people in Hungary, but the road to it was challenging for me as well. I learned the hard work early on, in addition to studying, I worked in my father's construction business.
In 2008, I founded the Docler Holding group, which today is one of the most valuable companies in Hungary according to the Forbes ranking. I currently employ more than 1,500 people; my businesses have offices in 5 countries.
Continue
Since I was a child, I have seen how our parents help in local communities and they have taught us that anything is possible. Unfortunately, there are many factors that are beyond anyone's control and make it difficult for some people to realize their potential: things like where we are born, who our parents are, and how we grow up.
Along this line, I founded the Gattyán Foundation in 2018, in which we decided to formulate and establish large-scale plans. We aim to provide support for disadvantaged children in public care that will help them in the long run throughout their lives, contributing to a more successful future.
In addition, I have been engaged in philanthropic activities for more than 20 years and I am an active participant in charitable activities: I support sports, science, art in several countries, and my foundations embrace young talent. I donate several times a year to educational institutions, foundations, or even hospitals. My support is coordinated by the Docler Foundation, an organization I also created.
As the owner of the Docler Group, I can be a co-founder of the Prima Primissima Foundation and a founder of the Docler Holding New Generation Gábor Dénes Award. As a co-founder, I deal a lot with a new sport, a sports equipment, Teqball. As the vice-president of Fédération Internationale de Teqball (International Teqball Federation), FITEQ, my goal is to make Teqball known worldwide, to reach all young people with this Hungarian invention.
Every day, we use our resources to try to do our best to support the "fallen" groups of society, especially children, because we believe that all lives have the same value.
That's why I decided to contribute from my private wealth to help others.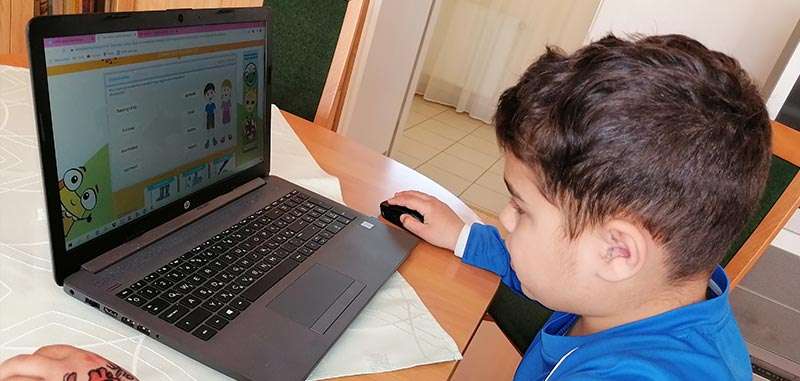 The objective of the Gattyán Foundation is to provide support to disadvantaged children living in state care that will help them in the long run throughout their lives. Its most important pillar is to promote their participation in education and their effectiveness, which lays the foundation for the success of their lives. It seeks to contribute to filling gaps and finding talent through the development of educational programs and venues, an approach based on the acceptance and understanding of children.
Continue
To underpin its activities, Gattyán Foundation supports the implementation of professional research and consultations, which aim to provide assistance at the level of society as a whole. It identifies the means and contents of the needed support through the exploration of real problems and supports professional consultations between people working in child protection and people caring for those who live in child protection. In addition to the implementation of education and professional research, its main goal is to find and support talents, which is based on the individual knowledge and support of children. In addition to long-term help, the Gattyán Foundation tries to put a smile on the children's face by organizing experience programs and donating material items.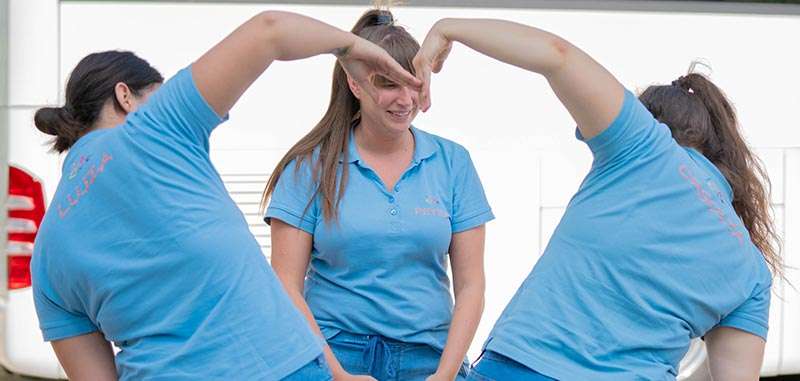 Board of Trustees
The Board of Trustees is the supreme decision-making body of the Foundation; it is the manager of the assets of the Foundation; its members have been invited by the Founder. The president and the members of the Board of Trustees are the executive officers of the Foundation, as a public benefit purpose entity.
The president of the Board of Trustees is the Founder: György Gattyán
Members of the Board of Trustees: Szidónia Világi, dr. Krisztina Bajusz
Supervisory Board
The Supervisory Board consists of three members, who have been appointed by the Founder.
Members: Zoltán Péter Szabó, Gábor Borsányi, Viktor Dénes Huszár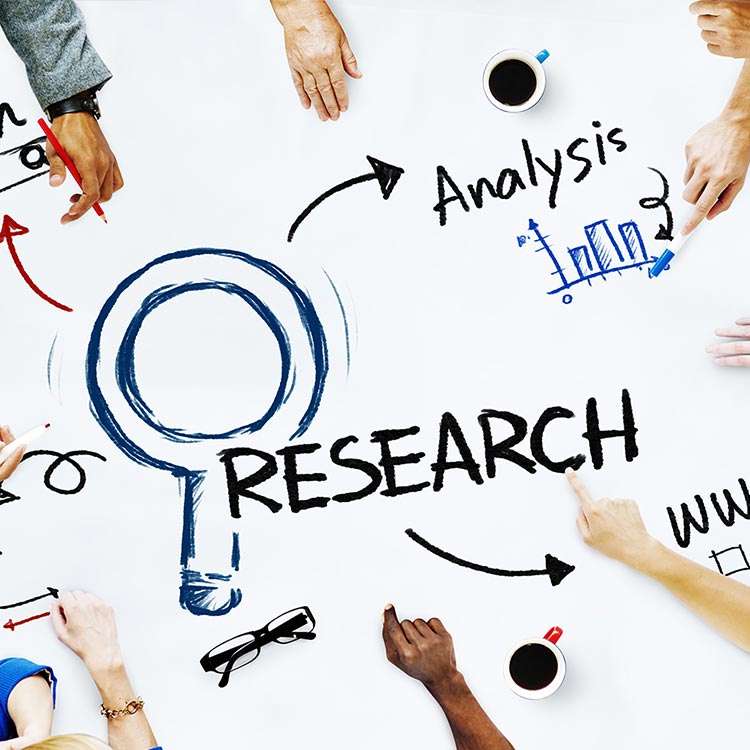 The Foundation's approach is that the basis for effective assistance is professional foundation. To facilitate this, within the framework of a national survey conducted in the years of 2020 and 2021, the Foundation mapped the educational participation of children living in children's homes, their current education, their further study plans and their vision related to learning and work.