PROFESSIONAL CONFERENCE ORGANIZED BY THE GATTYÁN FOUNDATION – JUNE 2021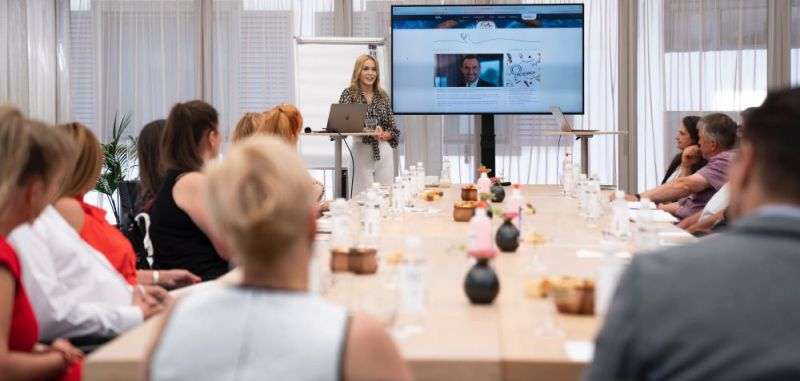 The Foundation organized a small-scale professional conference attended by heads of institutions and professional leaders working in child protection. The primary goal of the conference is to present to the participants the main findings of the research carried out by the Foundation at the beginning of the year, after which the Foundation's programs formulated along this line were presented. The aim of coordinating the proposals is to enable the Foundation to provide the most effective support possible to help and start children with multiple disadvantages in children's homes, and to start and provide a venue for common thinking between those working in the public sector, the churches, and non-governmental organizations.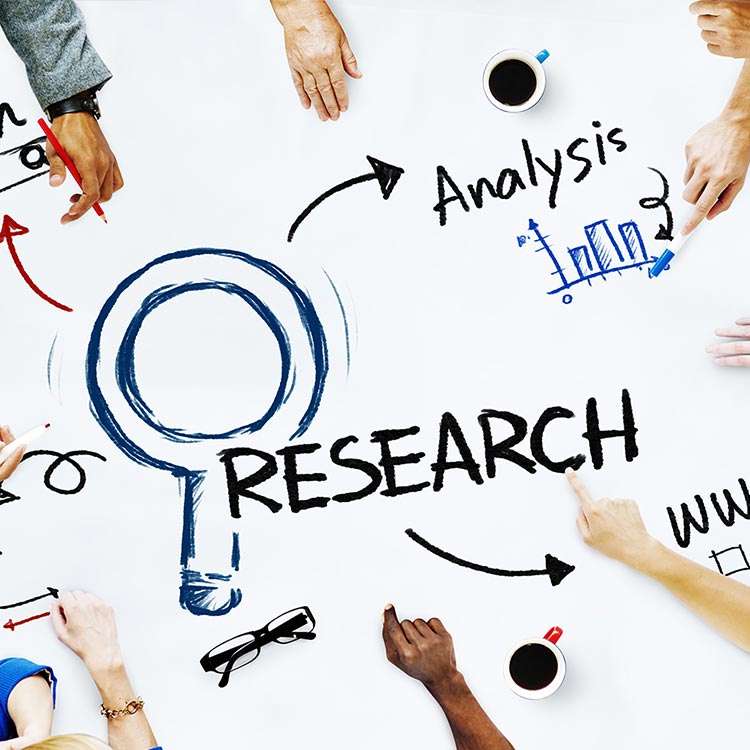 The Foundation's approach is that the basis for effective assistance is professional foundation. To facilitate this, within the framework of a national survey conducted in the years of 2020 and 2021, the Foundation mapped the educational participation of children living in children's homes, their current education, their further study plans and their vision related to learning and work.