TEQBALL SUMMER CAMP – AUGUST 2019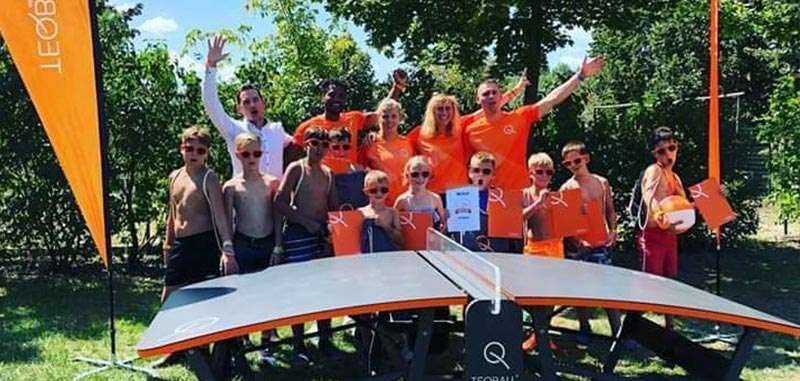 Thanks to our foundation, some selected – talented young people in state care – also took part in Teqball's first summer camp, organized in small numbers, at the Aquaworld in Budapest, where the children could spend an adventurous week together learning all the tricks of the sport.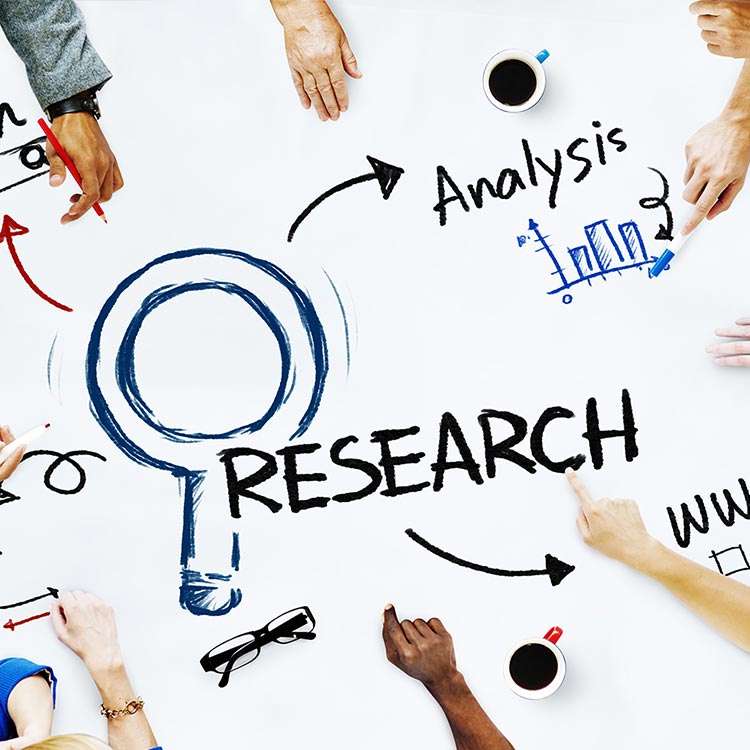 The Foundation's approach is that the basis for effective assistance is professional foundation. To facilitate this, within the framework of a national survey conducted in the years of 2020 and 2021, the Foundation mapped the educational participation of children living in children's homes, their current education, their further study plans and their vision related to learning and work.