SUPPORTING THE SOS CHILDREN'S VILLAGES – MAY 2020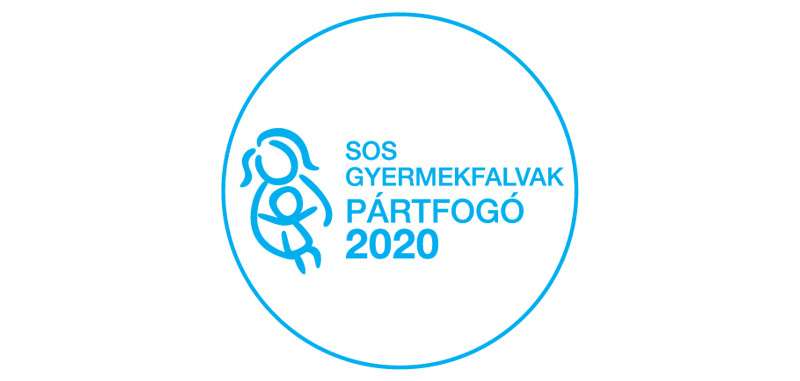 In the spring of 2020, the Hungarian Foundation of the SOS Children's Village initiated food collection. The Gattyán Foundation also contributed a significant amount of money to the action. It is an honor to have been able to help such an organization with a long history.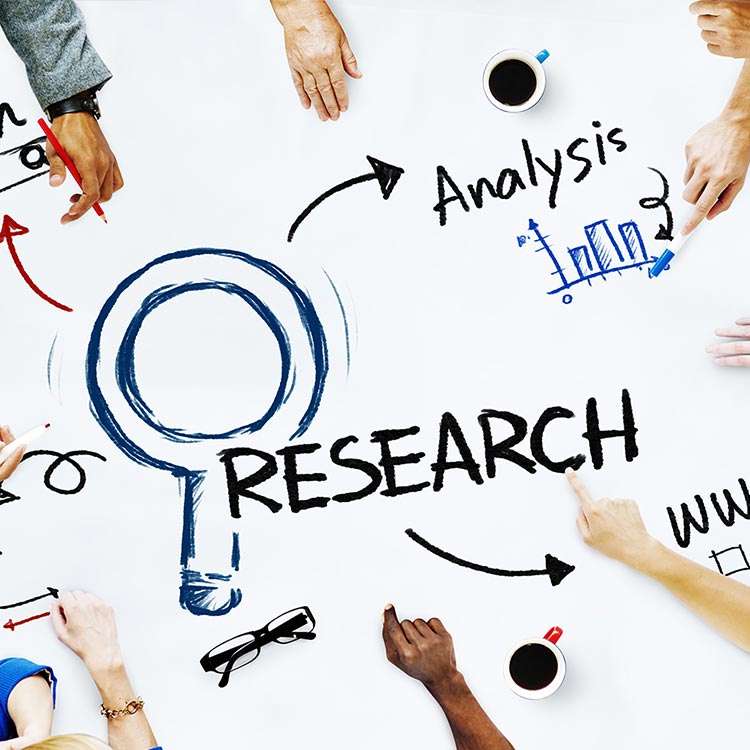 The Foundation's approach is that the basis for effective assistance is professional foundation. To facilitate this, within the framework of a national survey conducted in the years of 2020 and 2021, the Foundation mapped the educational participation of children living in children's homes, their current education, their further study plans and their vision related to learning and work.