SUPPORTING CHILDREN IN PUBLIC CARE IN DIGITAL EDUCATION – MARCH 2020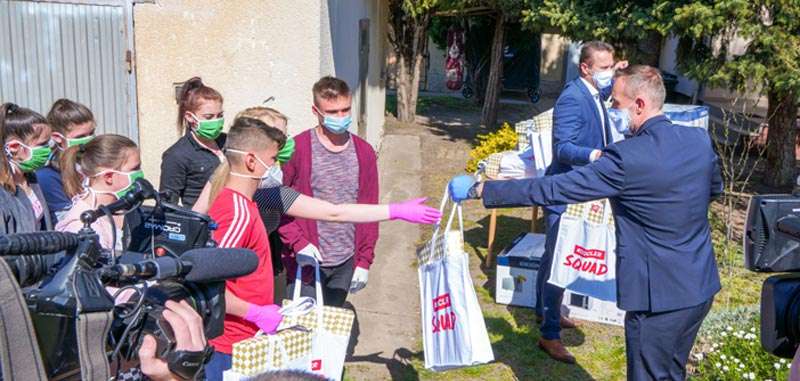 The Gattyán Foundation and the Docler Foundation donated more than 1,000 new laptops and desktop computers to several children's homes across the country. Our goal is to enable the participation of children living in institutions in the suddenly introduced distance learning, and therefore they don't have to lag behind in learning.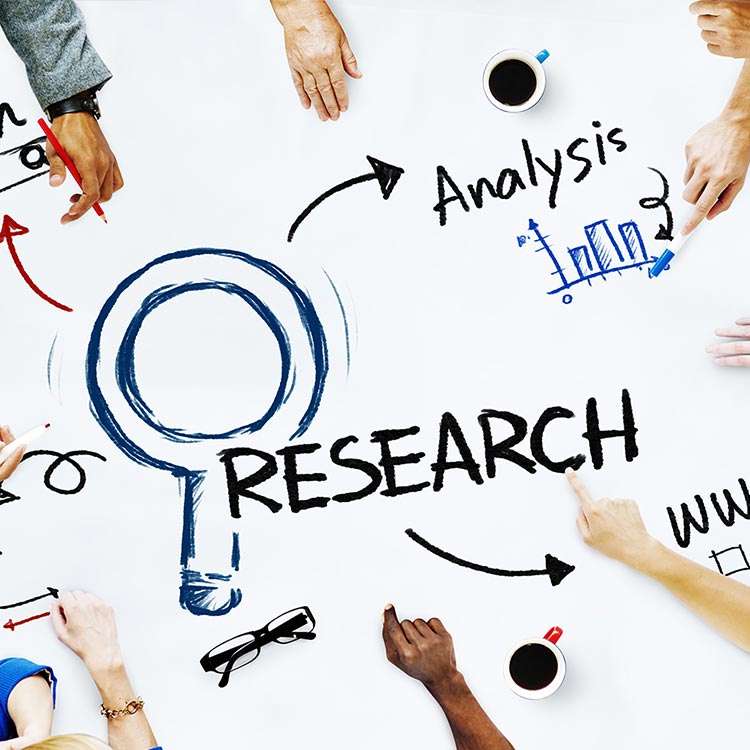 The Foundation's approach is that the basis for effective assistance is professional foundation. To facilitate this, within the framework of a national survey conducted in the years of 2020 and 2021, the Foundation mapped the educational participation of children living in children's homes, their current education, their further study plans and their vision related to learning and work.