SCHOOL ENROLLMENT SUPPORT FOR DISADVANTAGED CHILDREN – MAY 2021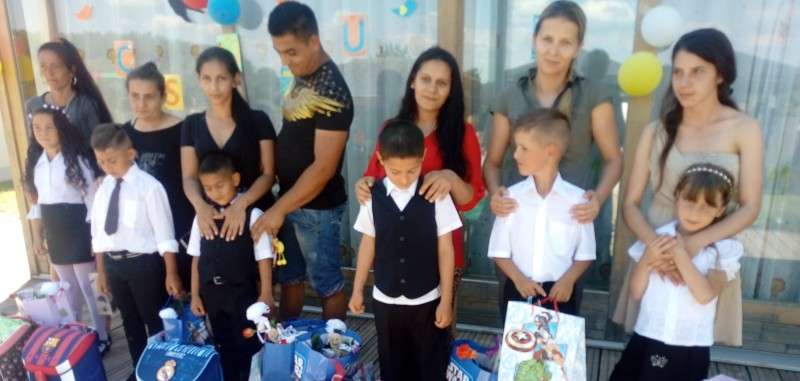 Supporting student development is of paramount importance to our Foundation. Within this, we consider the facilitation of the enrollment of school-age children in the Hungarian education system to be a milestone. This time, we provided support to the Community House of a small village without through traffic near the Romanian border to enroll their school-ready preschoolers. We know that disadvantaged children are always difficult to enroll in and prepare for school, so we want to help make it a pleasure for children to start school with our donations, and we are confident in their successful school results.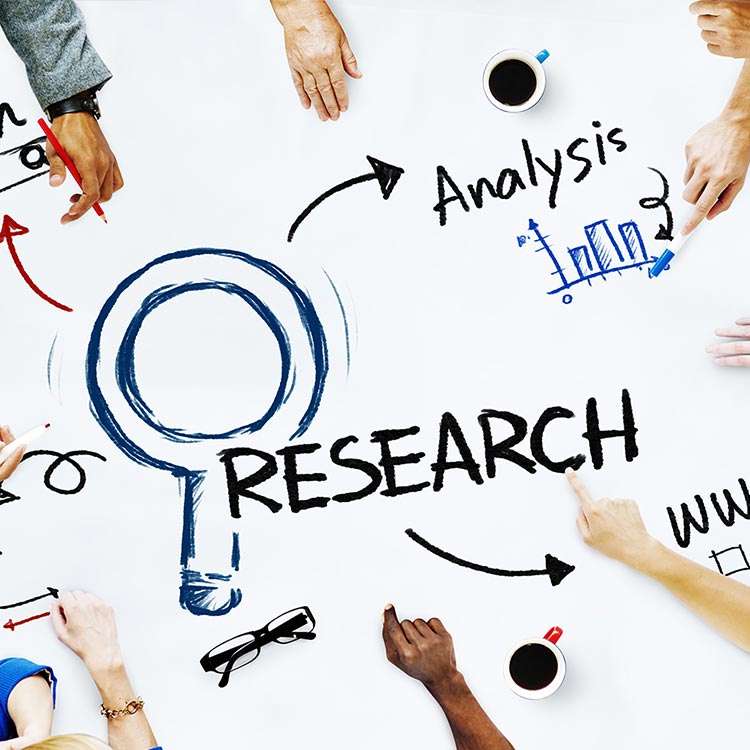 The Foundation's approach is that the basis for effective assistance is professional foundation. To facilitate this, within the framework of a national survey conducted in the years of 2020 and 2021, the Foundation mapped the educational participation of children living in children's homes, their current education, their further study plans and their vision related to learning and work.