MILLIPOP CHRISTMAS – DECEMBER 2019
We held the 2019 Christmas event at the Millipop Playhouse, where we catered to nearly 400 children. The kids really enjoyed the varied programs provided by the venue, which at the end of the day were made even more colorful and even more memorable by Santa's arrival and gift giving.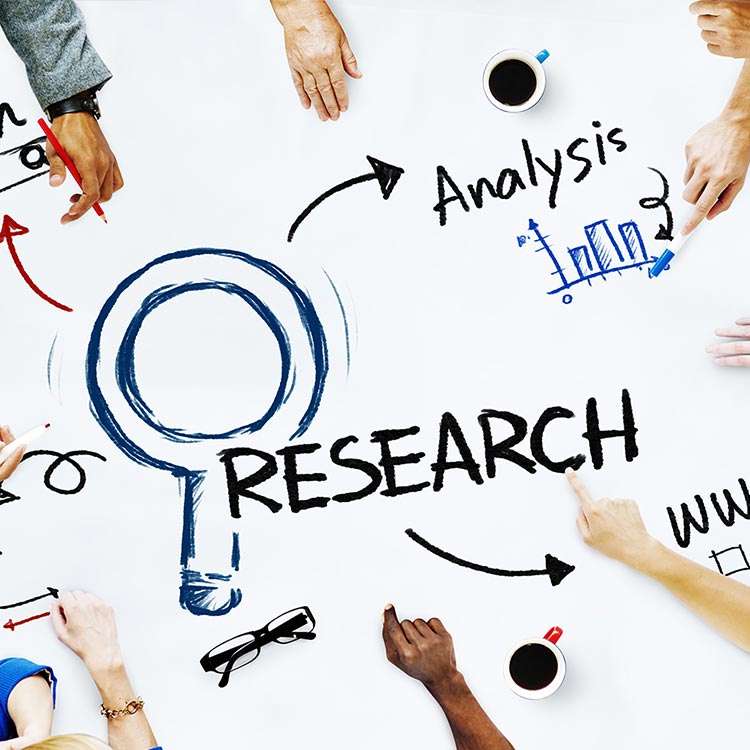 The Foundation's approach is that the basis for effective assistance is professional foundation. To facilitate this, within the framework of a national survey conducted in the years of 2020 and 2021, the Foundation mapped the educational participation of children living in children's homes, their current education, their further study plans and their vision related to learning and work.