IL BACIO XMAS CHARITY EVENT – DECEMBER 2018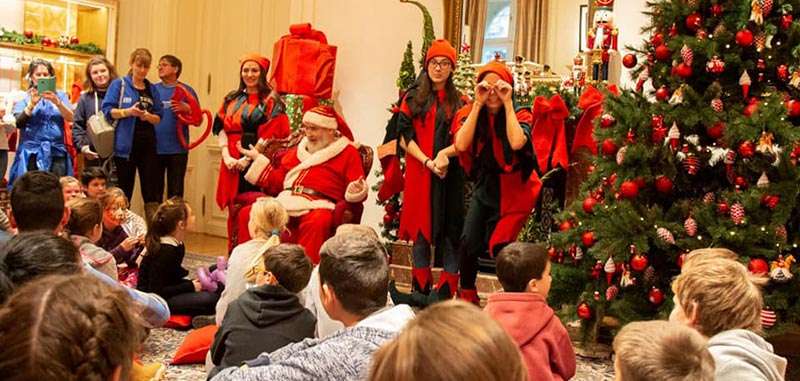 Our Christmas charity event was hosted in the Il Bacio di Stile building on Andrássy út, where about 300 young children came from different parts of the country. In addition to the varied programs throughout the day, we welcomed our guests from the children's homes with a magic show, a children's band, and delicious snacks, in addition, Santa Claus visited us in the afternoon, who surprised the children with cool gift packages. In addition to the material gifts, we helped the children's homes participating in the event, as well as the Hungarian Interchurch Aid, with a larger donation of money, in order to make the holidays even more beautiful for them.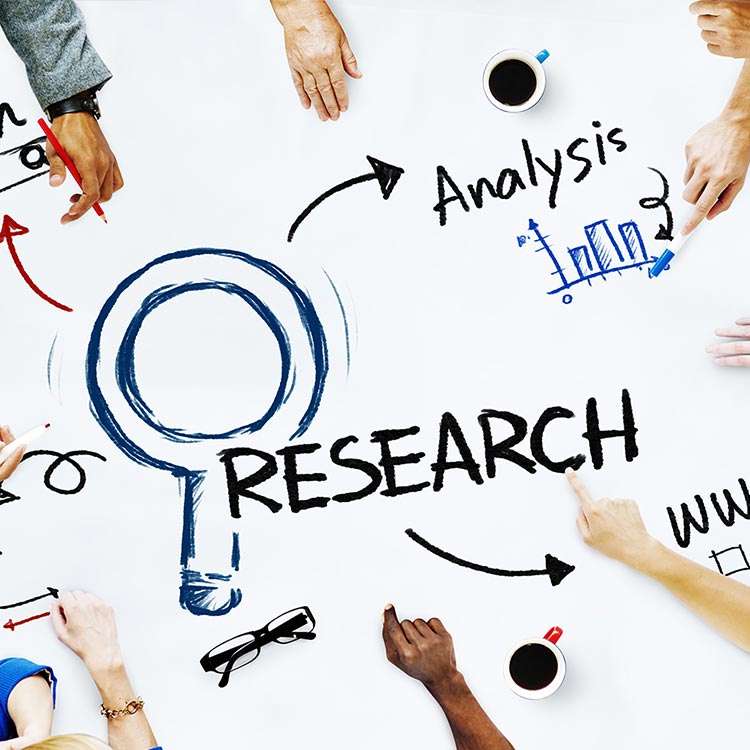 The Foundation's approach is that the basis for effective assistance is professional foundation. To facilitate this, within the framework of a national survey conducted in the years of 2020 and 2021, the Foundation mapped the educational participation of children living in children's homes, their current education, their further study plans and their vision related to learning and work.