Food donation – April 2020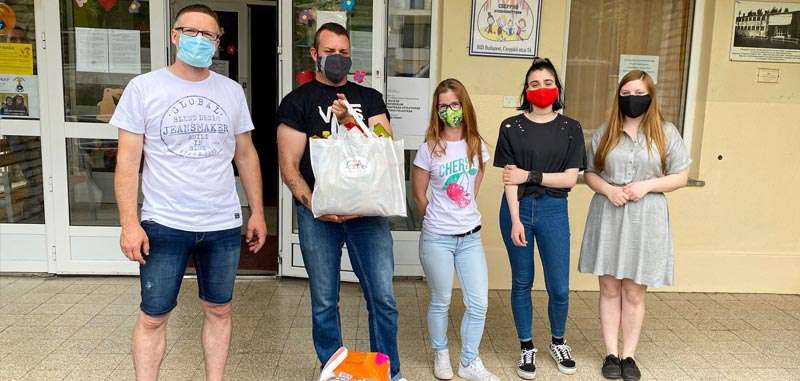 This time, our Foundation donated premium quality dry food worth more than HUF 20 million to more than 100 children's homes – 35 of them are seated in Pest County and 69 are seated in other counties of Hungary.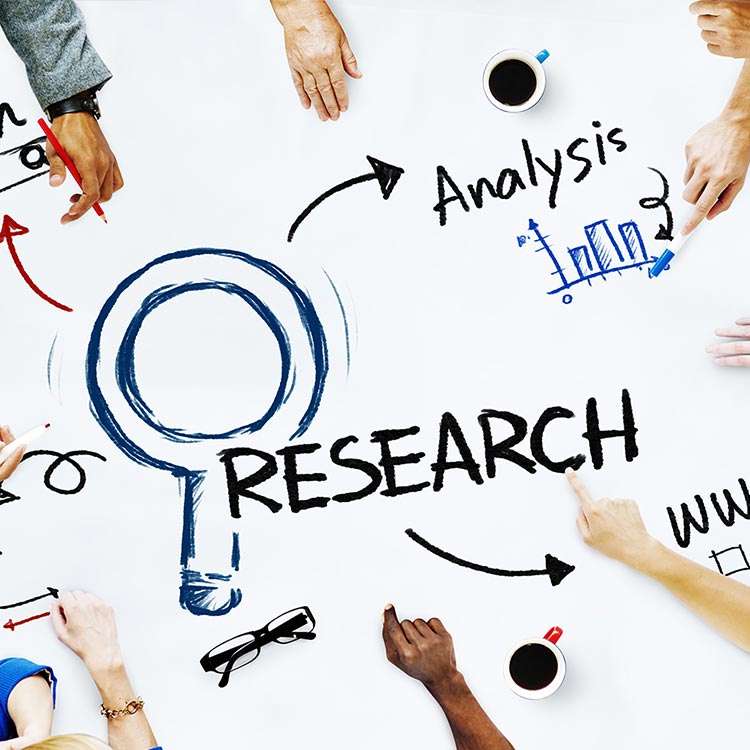 The Foundation's approach is that the basis for effective assistance is professional foundation. To facilitate this, within the framework of a national survey conducted in the years of 2020 and 2021, the Foundation mapped the educational participation of children living in children's homes, their current education, their further study plans and their vision related to learning and work.