DONATION OF TEQBALL TABLES – APRIL 2020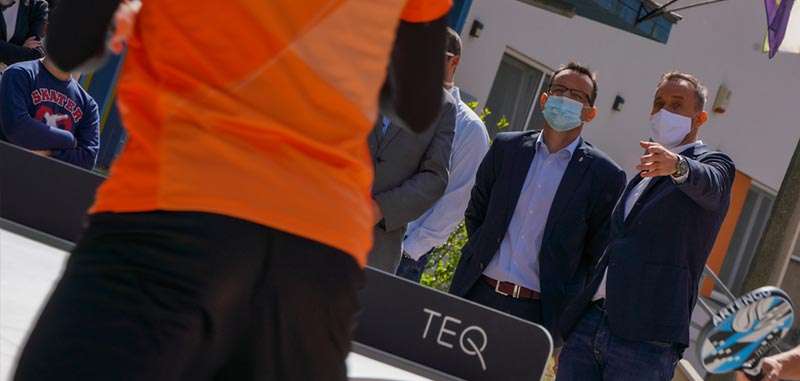 It is important for us that children living in children's homes have the opportunity to relax, play sports and recharge in addition to learning. That is why we delivered Teqball tables to about 60 institutions and surprised the residents with the Hungarian sports innovation. On the occasion of the first handover, György Gattyán personally taught the little ones to play Teqball.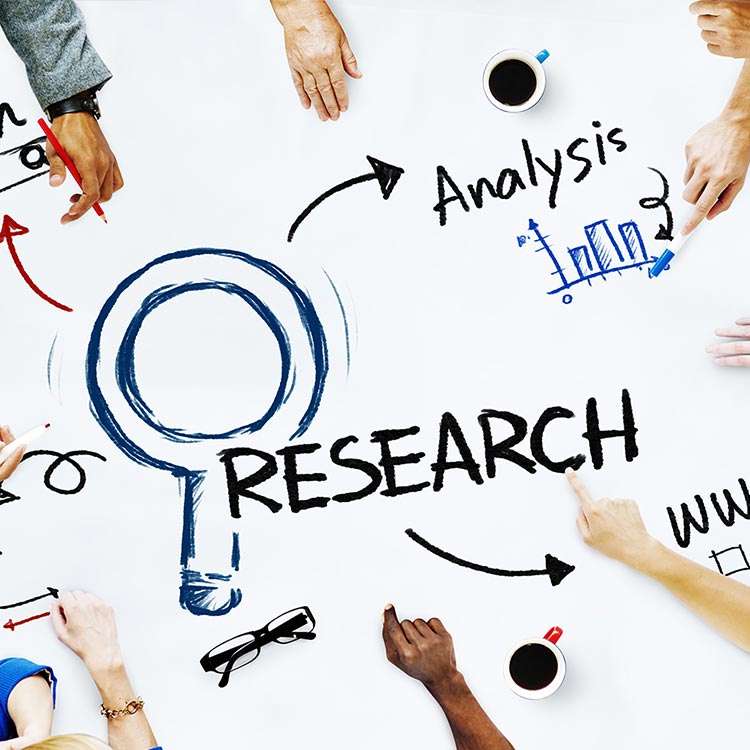 The Foundation's approach is that the basis for effective assistance is professional foundation. To facilitate this, within the framework of a national survey conducted in the years of 2020 and 2021, the Foundation mapped the educational participation of children living in children's homes, their current education, their further study plans and their vision related to learning and work.