DOCLER DONATION – FEBRUARY 2019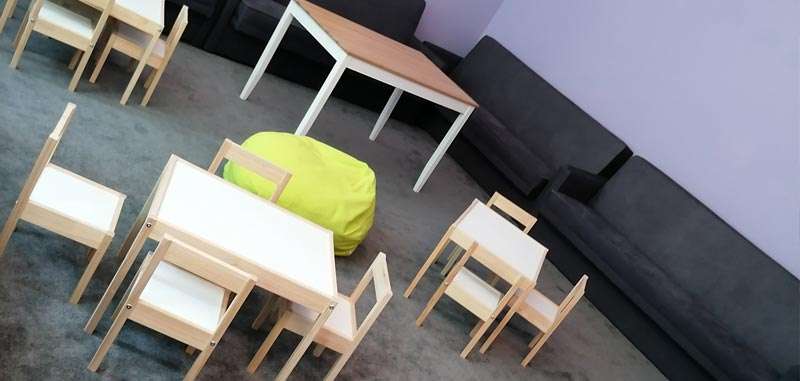 From the generous donations of the Hungarian employees of the Docler Group, we renovated the club room of the Gyöngyvirág Children's home in District XVIII of Budapest.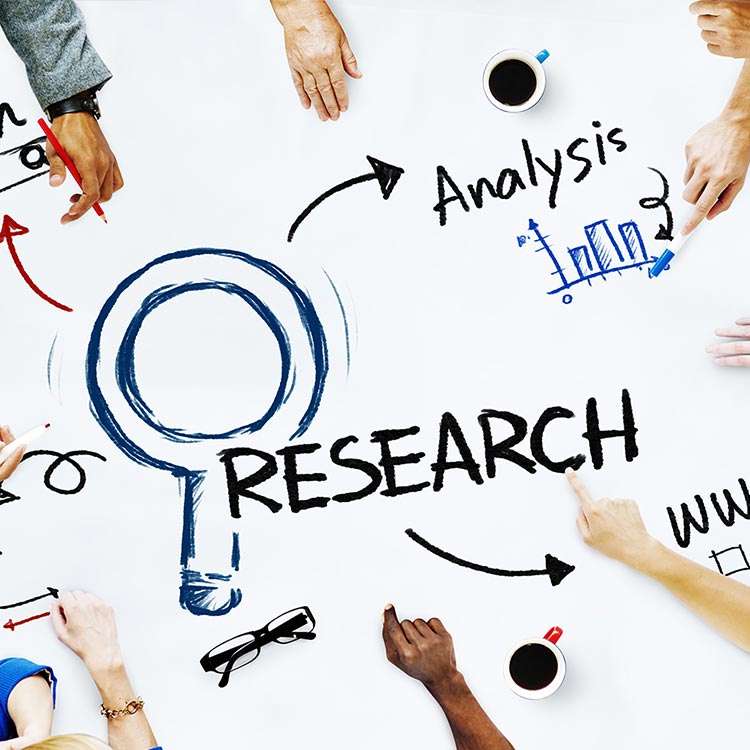 The Foundation's approach is that the basis for effective assistance is professional foundation. To facilitate this, within the framework of a national survey conducted in the years of 2020 and 2021, the Foundation mapped the educational participation of children living in children's homes, their current education, their further study plans and their vision related to learning and work.