DONATION FOR CHRISTMAS – DECEMBER 2020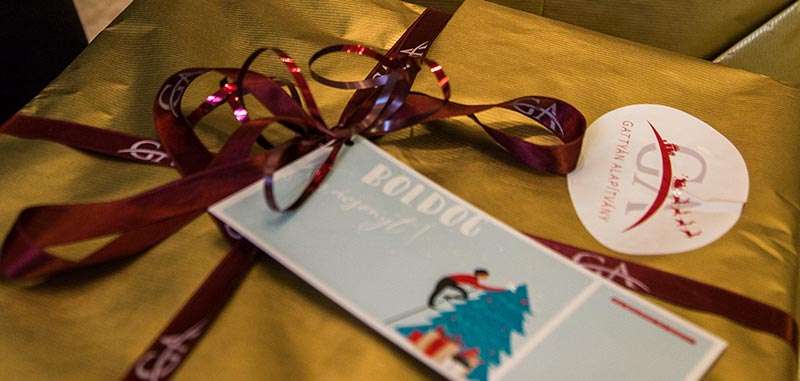 The Gattyán Foundation put together Christmas gift packages for more than 100 children's homes this year as well, and in addition to the children, we did not forget about the educators doing the sacrificial work. The biggest and truly heartfelt gift is the one we are involved in making, which is why we have put together carefully selected and packaged gifts for about 3,000 children.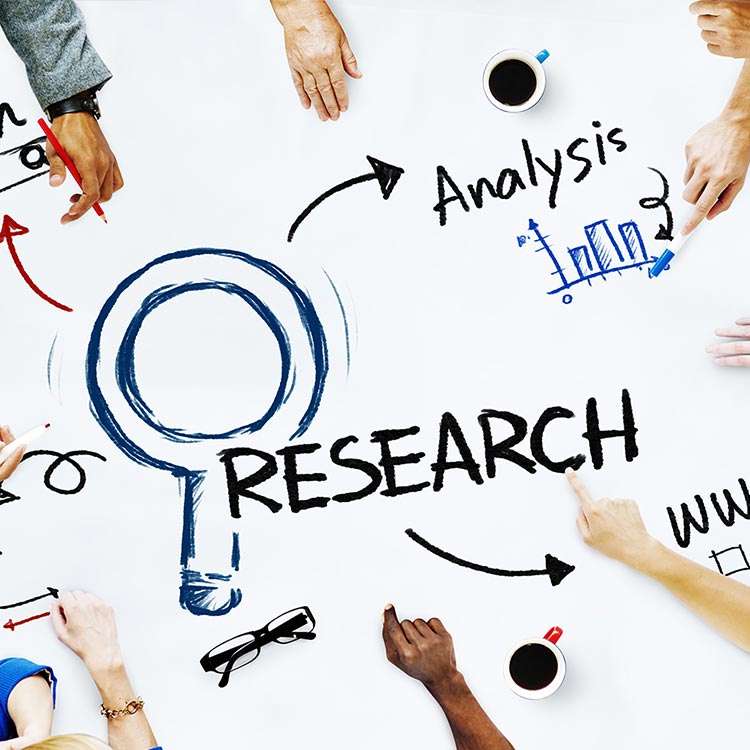 The Foundation's approach is that the basis for effective assistance is professional foundation. To facilitate this, within the framework of a national survey conducted in the years of 2020 and 2021, the Foundation mapped the educational participation of children living in children's homes, their current education, their further study plans and their vision related to learning and work.