AQUAPARK BIG SPLASH – JULY 2019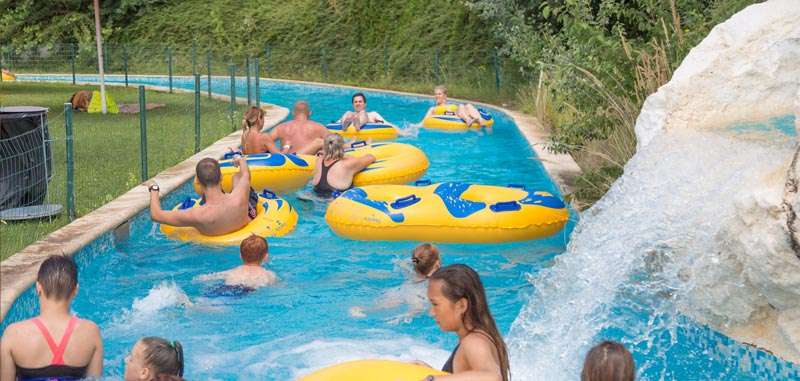 On this hot summer day, we hosted about 300 children who came to the Mogyoród Aquarena from different parts of the country, from different children's homes. In the amusement park, the children could enjoy the slides of an aggregate length of one and a half kilometer and pools for a full day, and we also welcomed them and added color to the program with a Teqball competition, personalized gifts, and delicious food.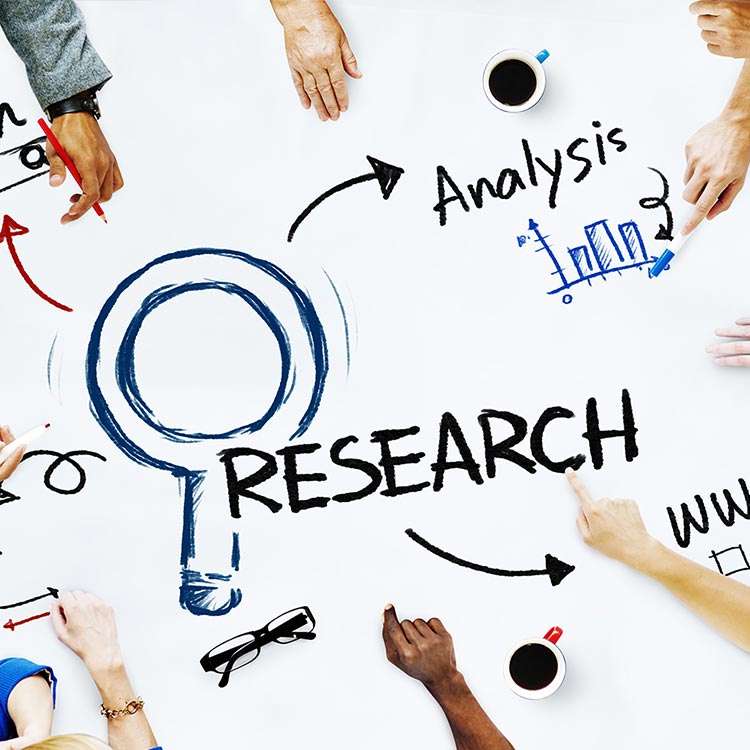 The Foundation's approach is that the basis for effective assistance is professional foundation. To facilitate this, within the framework of a national survey conducted in the years of 2020 and 2021, the Foundation mapped the educational participation of children living in children's homes, their current education, their further study plans and their vision related to learning and work.